Financial Advisor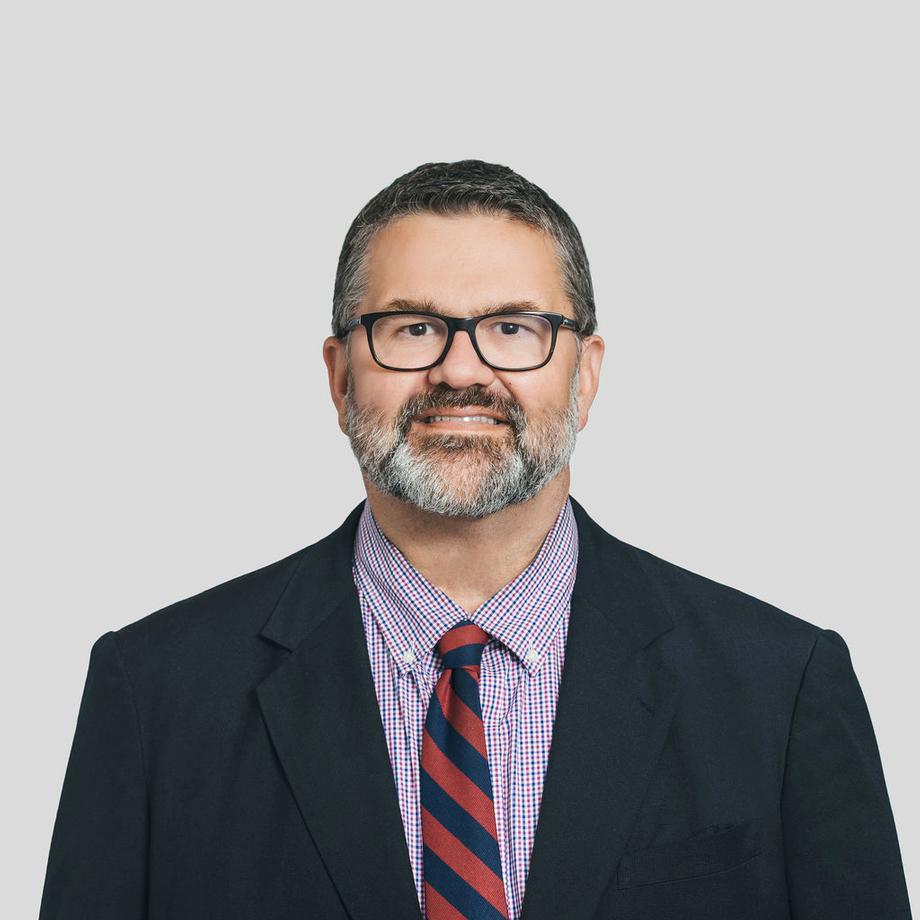 Michael S. McGarry
Portland, OR
Michael relocated from New York City to Portland, Oregon with his wife and (now, fourteen-year-old) daughter. While living in New York, Michael was active as a board member and volunteer for several non-profit organizations, and has been equally active in his new home-city of Portland.
He was born in Nuremberg, Germany, to American parents, who were stationed there during his father's Army service. When they returned to the United States, Michael was raised in various places in New England. He attended high school at Choate Rosemary Hall, and graduated from the University of Pennsylvania, in Philadelphia, with a Bachelor of Arts.
In 1992, Michael began his financial career with Merrill Lynch. Prior to joining Umpqua Investments, he was a Senior Vice President with Smith Barney in Manhattan. He maintains his NASD Series 7, 63, 65, 9 and 10 licenses, as well as Life and Health Insurance licenses.
Michael has been a trusted advisor for non-profit organizations, foundations, large and small businesses, as well as high-net worth individuals, friends, and associates. He provides a thoughtful, consultative approach to planning his clients' finances.